MINGALABA TO BAITONG HOTEL
The Baitong hotel is a luxury city hotel that brings to fast modernizing Wiang Kaew Quarter,Tachileik City, Eastern Shan State, Myanmar an enhancing beauty and host of first class facilities. Meanwhile guests rejoice in personalized hospitality Myanmar.The Baitong hotel Features 33 fully furnished guest rooms with distinctive elegant and luxurious modern decor, Situated at the centre of Tachilek.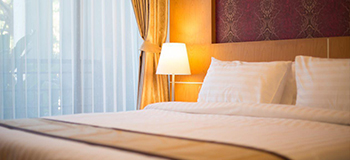 PREMIER ROOMS
The Premier Rooms offer all the comfort and style of a Double Room&Twin Room, but being more spacious provide a real sense of a home away from home. These rooms are perfect for a luxury short break in central Tachileik.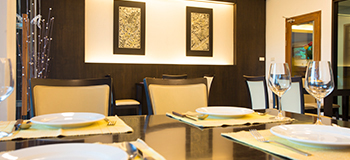 DINING ROOM
The Dining Room, set amidst a garden style ambience at this five star hotel in Tachileik. is a popular all day dining venue serving a delicious gourmet for breakfast, lunch, and dinner. The array of enticing dishes includes Western cuisine served from an open kitchen and at live cooking stations. The Dining Room hosts an abundant Sunday Brunch and an à la carte menu is available dail.